Looking for Boosted Revs
Super 73 bikes - Evolve Skateboards
or Minimotors Dualtron / Speedway?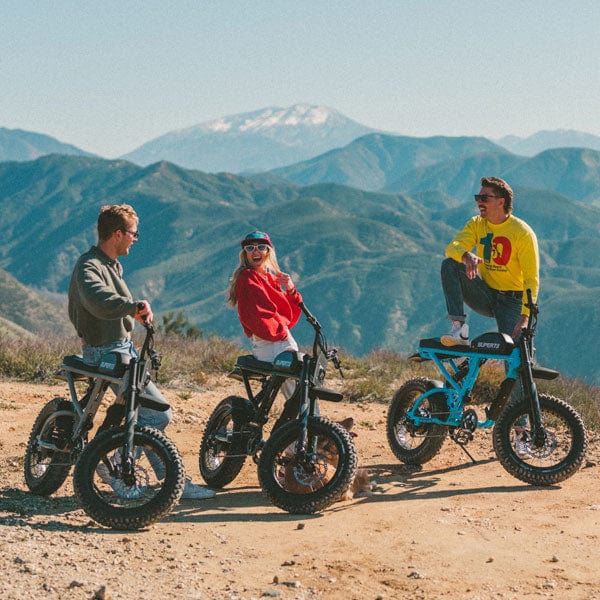 Why Super73?
Super73 Electric Bikes are the industry standard in style and performance!
Fun for every rider!
With a bike for every rider and any condition, Super73 is the easiest get on and go e-bike out there. With multiple levels of pedal assist and speed levels, these bikes can be customized to changing terrains and specific riders. Don't feel like pedaling? All Super73's have throttles installed. Throw in an easy and intuitive app that allows on the fly changes as well as software updates and there isn't anything you can't tackle in style.
Why Minimotors Electric Scooters?
Build quality is as impressive as the performance. 
Dualtron Electric Scooters represent the highest quality electric scooters you can find today.  They are the best built, most capable, and have the longest range in the market.  Experience the best electric scooters in the world.  Redefining transport!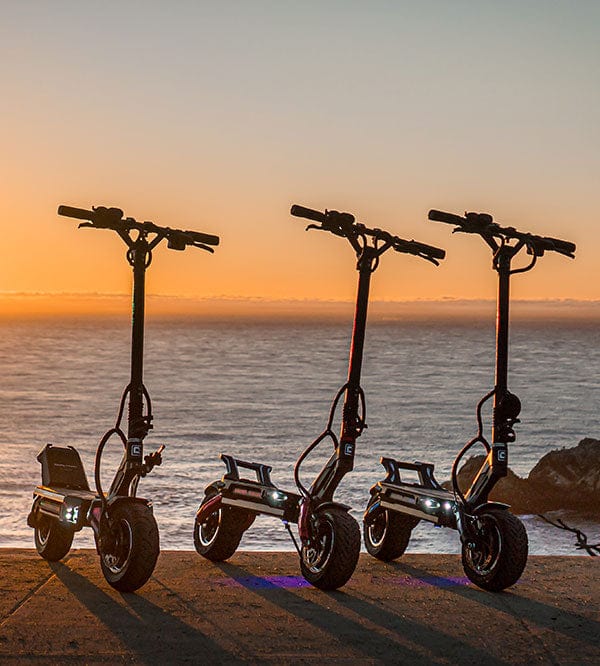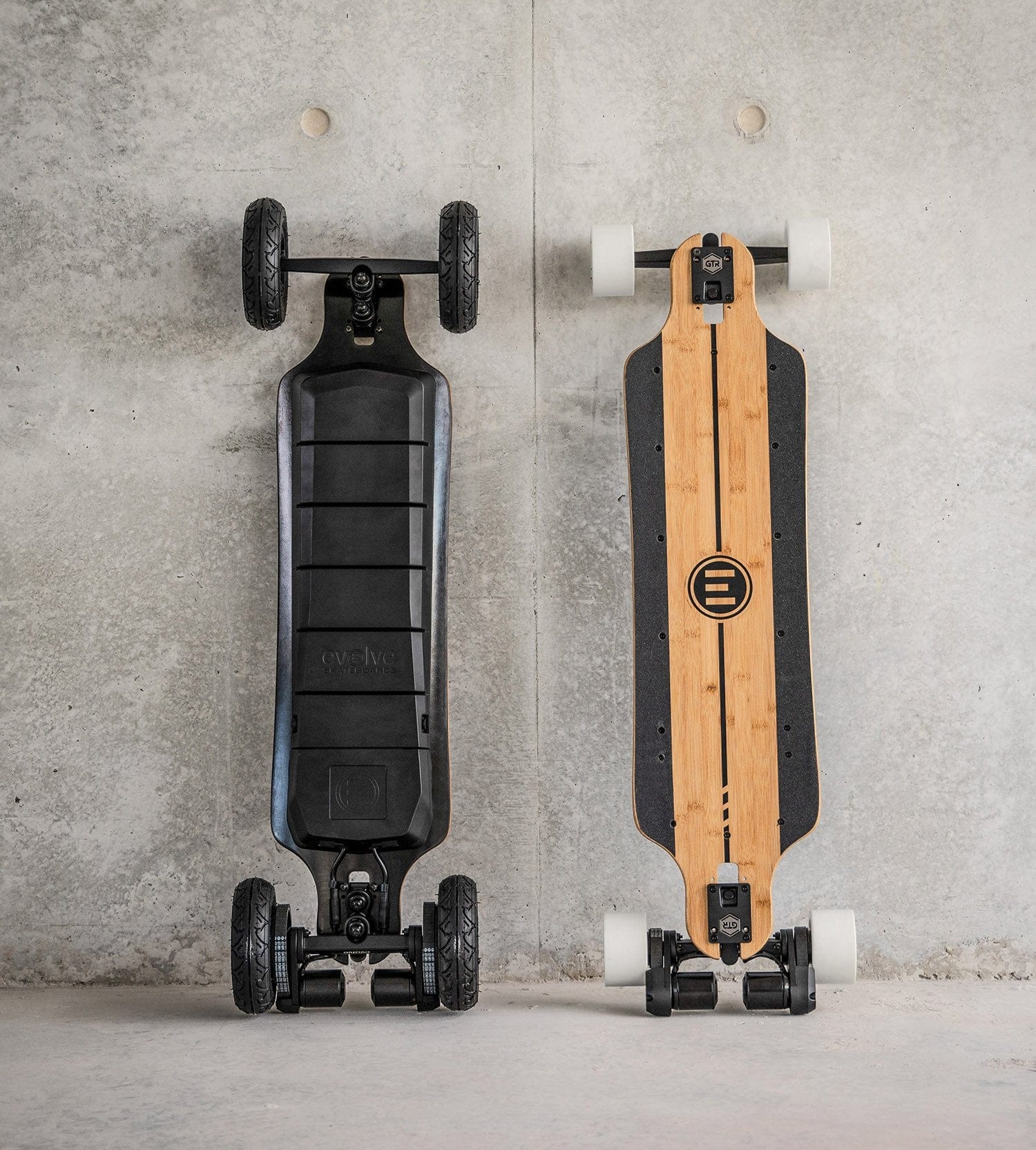 Why Evolve Skateboards?
Thoughtfully crafted, Evolve boards are high-performance machines that marry strength, sophistication, and the highest quality materials with cutting-edge technology.
Built by riders for riders!
Evolve Skateboards was born in Australia, in 2008, through sheer passion and obsession for finding the link between snowboarding, surfing, and all things carving on land. After scouring the world for the best electric skateboard, Evolve was developed out of the need for aesthetically refined and quality electric skateboards that were focused on creating the ultimate endless wave experience.